Expanding your cosmetic brand to the global market
When it comes time to expand your brand internationally, there are many challenges to consider. Jenny Allen reveals the checklist.
Back to news
Article featured in Professional Beauty Sept-Oct 2020
AUSTRALIA HAS A vibrant and dynamic cosmetic industry, yet the local revenue for the Cosmetic and Personal Care sector is believed to be just $5.687 million (USD) – approximately 0.1% of the estimated $537.7 billion (USD) global industry in 2019. By contrast the European Market was valued at $94 billion (USD) in 2019, equating to 17% of the global industry. Other large markets include China (estimated $43 billion (USD) in 2019, India (estimated $8.5 billion (USD) in 2019, Japan (estimated $25.3 billion (USD) in 2018 and North American (estimated $82.5 billion (USD) in 2018. With a reputation for products that are built around healthy lifestyles, naturality and sustainability the lure of other major internal markets for Australian brands are obvious and, as countries such as China relax their requirements on animal testing, opportunities for growth may never have been so promising.
Taking advantage of such potential can, however, be a complex undertaking and there are numerous challenges that must be understood before a company considers expanding their global market reach. Different regions around the world come with different regulations that must be adhered to, and differing restrictions on product types, registrations, ingredients and labelling to name but a few. Some of those may be easy to obtain and understand, whereas others can have complex requirements scattered across multiple regulations, standards and interpretations. Yet understanding these key differences is vital to maintaining and protecting your brand's reputation. Here are some of the major questions to consider ahead of expansion into any new markets.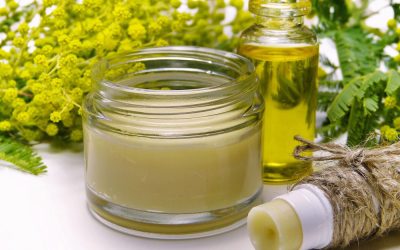 There is no excerpt because this is a protected post.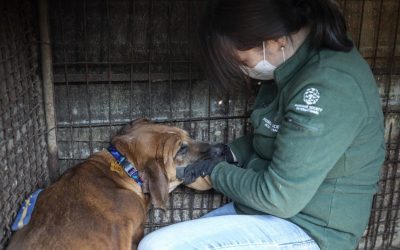 Delphic HSE is proud to announce that we are partnering with Humane Society International in the Animal-Free Safety Assessment (AFSA) Collaboration Cosmetic workstream.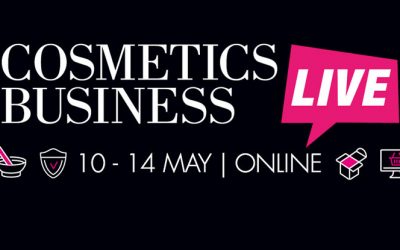 Find out about Dr James Wakefield, Director APAC, speaking on the topic 'Regulatory Shifts in China: Opportunities and Challenges' at Cosmetics Business Live.