Despite the current civil unrest in Hong Kong, Delphic HSE remains fully operational and committed to provide all services, without interruption to our clients. Delphic HSE has a robust business continuity plan to protect our staff, our processes and our clients. We will meet our work obligations without compromise. Delphic HSE benefits from a centralized (off-site) server, back-up communications and database support allowing our teams to continue operations regardless of any transportation restrictions.
The Delphic HSE Hong Kong office has experienced a significant growth over 2 years. Our continued expansion in the region has been matched by our recruitment of additional scientific and customer support staff:
appointed new Client Services staff to ensure that communication with our clients remains a top priority

appointed new Project Coordination staff to ensure that the organization of work, projects, data and timelines receives continuous improvement

appointed 4 specialist Toxicologists to ensure increases in demand our matched by additional resources
Delphic HSE is grateful for your continued business. If you have any questions or want additional information, do not hesitate to contact the Hong Kong office at +(852) 2657 8373 or by reaching out to our Regional Director, Dr James Wakefield: 
james.wakefield@delphichse.com
 
Delphic HSE is a multinational consultancy providing specialist product safety and regulatory compliance services to the global consumer and industrial chemicals markets. Delphic HSE has been providing these services, to our global clients, for over 10 years.
Delphic HSE香港业务运作情况
尽管当前香港局势不稳,但Delphic HSE仍能全面运作, 不会中断对我们客户的服务, 并致力于提供全部服务项目。 Delphic HSE制定了强有力的计划来保证业务的连续性,以保护我们的员工、我们的工作流程和我们的客户。我们将义不容辞地履行我们的工作义务。 Delphic HSE受益于集中式(远程)服务器、通讯数据备份和数据库支持,使我们的团队可以继续运营,不受制于任何交通状况限制。
Delphic HSE香港办事处在过去两年中成长显著。我们在本地区不断扩大规模,招募了更多的科技人员与客户服务人员:
新的客户服务人员的加入,以确保与客户的沟通始终是放在第一位
新的项目协调人员的加入,以确保工作、项目、数据资料和时间表的组织运行得到持续的改进
4名专业的毒理学家的加入,以确保在工作需求增加的情况下,能有额外的资源来保证高质量的服务
Delphic HSE非常感谢您一如既往的合作与支持。如果您有任何疑问或需要了解更多信息,欢迎随时致电+(852) 2657 8373与香港办事处联系,或联系我们的区域总监James Wakefield博士:james.wakefield@delphichse.com
Delphic HSE是一家跨国咨询公司,十多年来,一直为全球消费品和工业化学品市场提供专业的产品安全和法规合规咨询服务。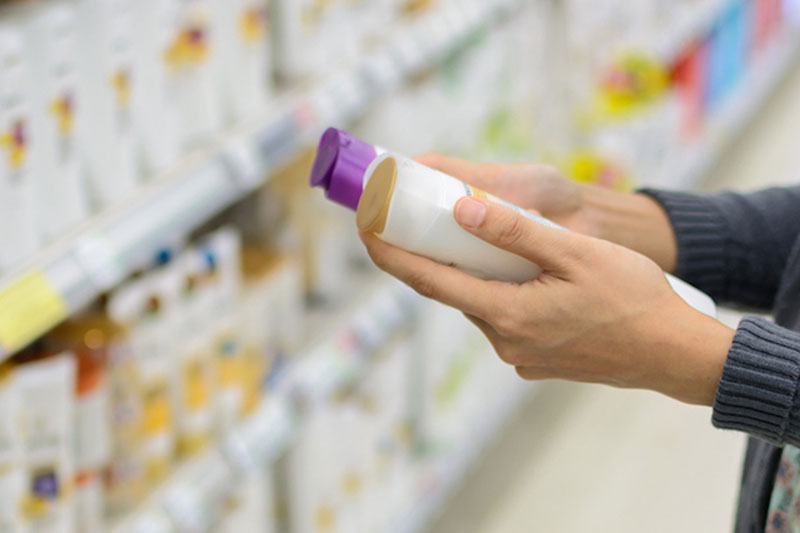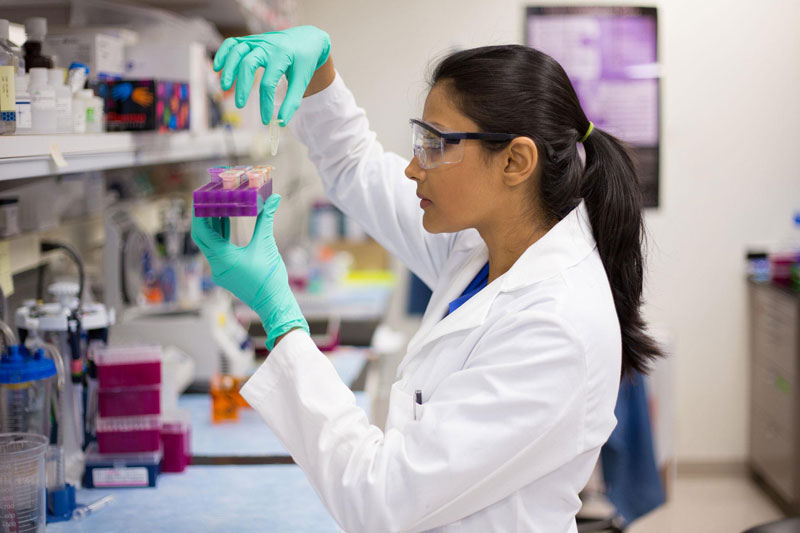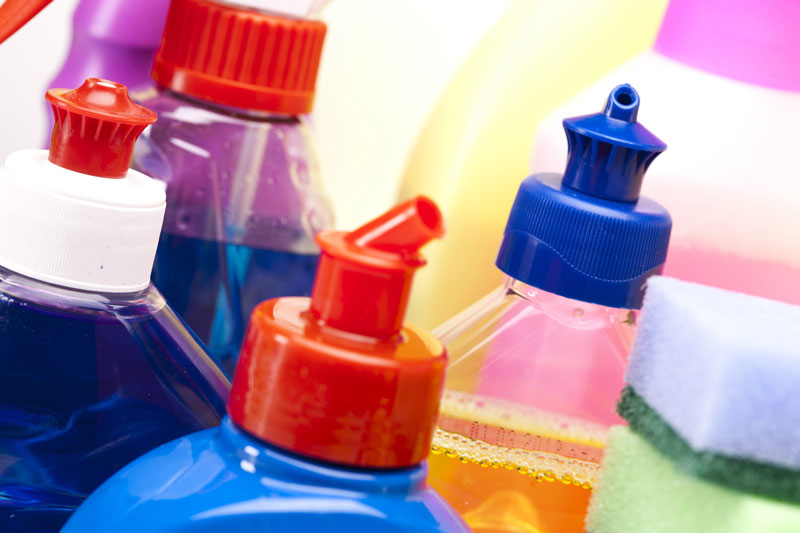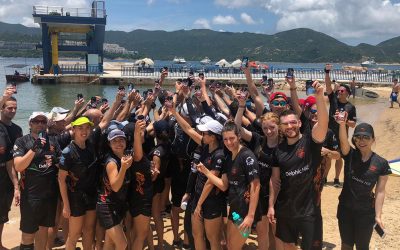 Delphic HSE sponsored 3 dragon boats this year and the unofficial race, due to Covid-19, took part at Stanley main beach on June 25th. Due to our eye-catching outfits, we received lots of press attention and interviews. We had so much fun, enjoying the beautiful...