Delphic HSE is proud to announce that we are partnering with Humane Society International in the Animal-Free Safety Assessment (AFSA) Collaboration Cosmetic workstream. The AFSA Collaboration has a large focus on educating and training industry and regulators in cosmetic safety assessment without animal testing. Delphic's expertise will enrich the educational curriculum around the global cosmetic regulatory landscape relating to animal testing and add to potential opportunities for AFSA principles to be used in regulatory toxicology communications and reports.
Humane Society International works around the globe to promote the human-animal bond, rescue and protect dogs and cats, improve farm animal welfare, protect wildlife, promote animal-free testing and research, respond to natural disasters and confront cruelty to animals in all of its forms.
Delphic HSE is a multinational consultancy providing specialist product safety and regulatory compliance services to the global consumer and industrial chemicals markets.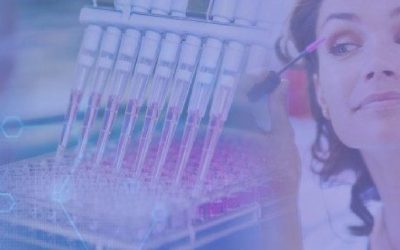 To complement legislative efforts to end cosmetic animal testing, we are developing training materials to build capacity in the application of animal-free risk assessment of cosmetics and ingredients. This will support the development of new and safer products as well as robust safety decisions.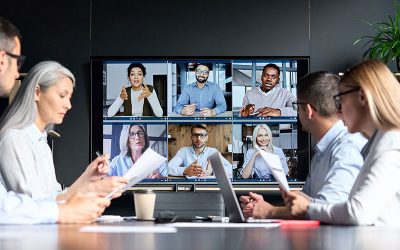 Delphic HSE offer a range of training courses and packages to help our clients better understand regulations and the associated requirements of product compliance.
The Hong Kong team recently celebrated the birthday babies of October with a lunch out on the town, which was also a fantastic opportunity to greet the new Delphic team members.