Delphic HSE and Ithos Global teamed up for the in-cosmetics 2019 exhibition in Paris on 2-4 April 2019.
Learn more about in-cosmetics 2019
The collaboration brings customers a Global Full Service Regulatory Solution – a new era in streamlined compliance reporting.
Why choose us?
1. Trusted
Industry leaders in regulatory compliance knowledge and data management
2. Streamlined
Access to global managed content, Responsible Person, and product launch services
3. Speed time to market
Centralized database of regulatory information and requirement
About Ithos
Ithos is an information management company that uses technology and its regulatory knowledge to provide solutions and SaaS offerings. With deep knowledge in global regulatory legislation, Ithos helps companies efficiently deliver regulatory compliance reports, decrease time to market, create safety documents, and organize regulatory information.
We look forward to seeing you there.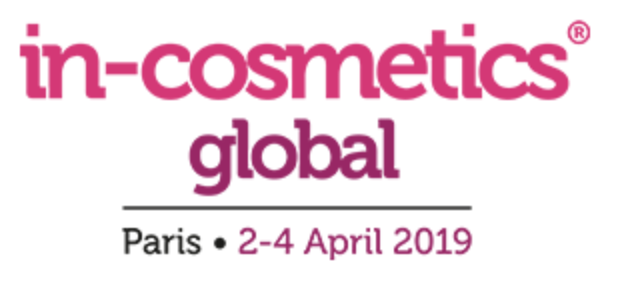 Speak to a Delphic HSE Expert today
Following our recent announcement for completion and registration of Delphic HSE Pty Ltd in Melbourne Australia, we have also managed to secure our first Director in the region, Dennis Henry. Dennis will be acting as a Non-Executive Director in Australia and will be...