We are pleased to report that Delphic HSE had another successful audit in the UK and Hong Kong last week for our ISO9001 Quality Management System certification.
These are great results!
A huge thank you to everyone who assisted with the audits, as the feedback from the auditors in both the UK and HK has been very positive.
Both the auditors were impressed with the new objectives and KPIs that Delphic HSE is rolling out across the company, the continuous improvement shown and the growth that Delphic HSE has achieved while still maintaining tight control over the processes we have.
Our current certificate runs until August 2020, so the audits scheduled for June 2020 will allow us to work with BSI to re-evaluate the current scope and processes included under our certification and set our scope for the next 3 years, in line with the growth of the company, the objectives set and our new processes/SOPs.
This result reflects not just on those involved in the audits, but on the company as a whole and what is being done by everyone day to day, so thank you and let's work together to ensure that we continue to maintain the high quality that Delphic HSE is known for!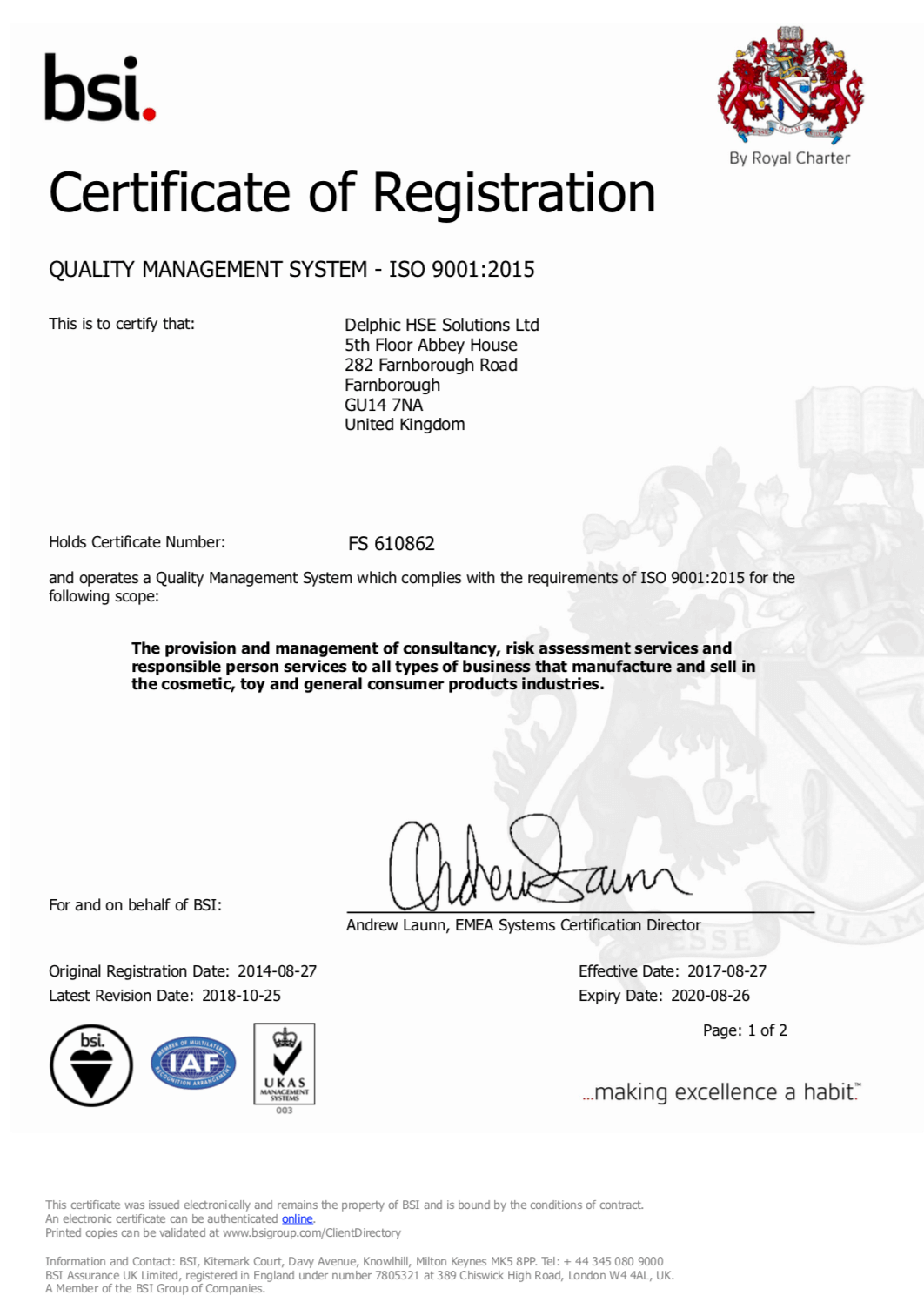 Speak to a Delphic HSE Expert today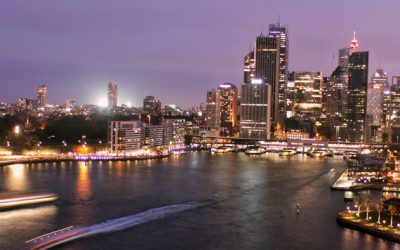 Delphic HSE is proud to announce our latest appointment in Glenn Silburn. Glenn graduated with a Bachelor of Business at the University of Technology Sydney; with majors in marketing and business law. He has gone onto build an enviable career in Australian business...