Following our BSI audit in September 2018, our ISO 9001:2015 certification scope has now been expanded to cover the UK and Hong Kong offices.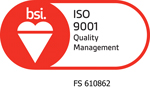 Speak to a Delphic HSE Expert today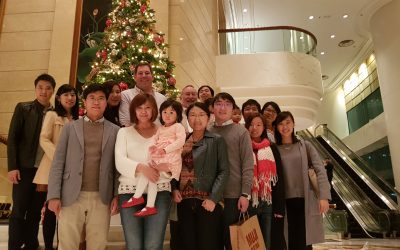 Our Hong Kong team enjoyed a great Christmas party on 7th December at the Island Shangri-La hotel. It was our biggest Christmas party in HK so far! We were even joined by Delphic HSE Chairman & CEO Cliff Betton who arrived from the UK just in time to enjoy the...