Following our BSI audit in September 2018, our ISO 9001:2015 certification scope has now been expanded to cover the UK and Hong Kong offices.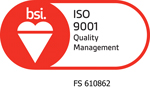 Speak to a Delphic HSE Expert today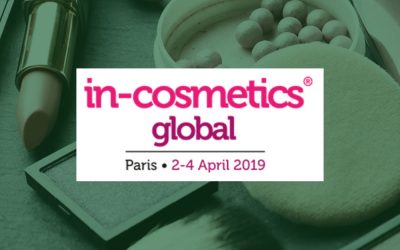 Delphic HSE and Ithos Global teamed up for the in-cosmetics 2019 exhibition in Paris on 2-4 April 2019. Learn more about in-cosmetics 2019 The collaboration brings customers a Global Full Service Regulatory Solution – a new era in streamlined compliance reporting. Why...