On 14th January 2019 Lui Yuet Kan, Ken from our Hong Kong office will be joining our team in the UK. 
Ken has worked at Delphic since 2013 as a Toxicologist and was invaluable in helping us open our HK office. Since then Ken as worked on numerous projects globally, mainly focusing on Toy Safety and Household Products and been a real asset to the HK team.
This is a great opportunity for Ken to join our UK team and develop his skills in Cosmetic Safety.
Speak to a Delphic HSE Expert today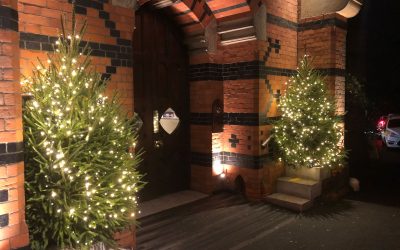 The Delphic HSE UK team came together on Saturday 15th December to enjoy the festivities at their Christmas party which was held at the Elvetham Hotel in Hampshire. Fun was had by everyone as we partied into the night, celebrating what has been a phenomenally...