On 14th January 2019 Lui Yuet Kan, Ken from our Hong Kong office will be joining our team in the UK. 
Ken has worked at Delphic since 2013 as a Toxicologist and was invaluable in helping us open our HK office. Since then Ken as worked on numerous projects globally, mainly focusing on Toy Safety and Household Products and been a real asset to the HK team.
This is a great opportunity for Ken to join our UK team and develop his skills in Cosmetic Safety.
Speak to a Delphic HSE Expert today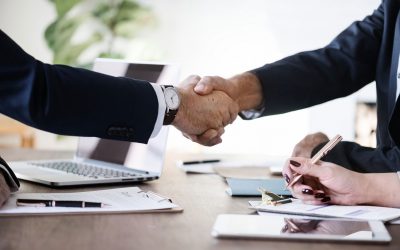 Tom Garner appointed as Managing Director Tom has immersed himself within the business international environment for the past 25 years. Ways of trade, exchange, profit and loss have always been areas that interest Tom. Due to his fascination in Business, Tom proceeded...