It brings me great pleasure to announce that Delphic HSE Solutions Limited has fully registered and established a new business in The Netherlands. Two principal factors influenced our decision to expand:
1. Demand. Delphic HSE continues to experience a sustained growth in the demand for our services. As an international consultancy providing specialist product safety and regulatory compliance services, Delphic offers industry-leading support to the supply chain. By opening a second office in Europe to support our UK operations, we have more resources to meet the demand now and for the future.
2. Regulation. The eventual separation of the United Kingdom from the European Union will impact the way that Delphic HSE is able to provide services meeting EU regulations, in particular registrations. Many of our services, particularly those related to cosmetics and where we are acting as a Responsible Person, require that the person or company delivering them does so from within the EU. To ensure that Delphic can continue to provide services to companies within the EU, we have established Delphic HSE (Europe) BV, based near Schiphol Airport and registered in The Netherlands.
Details are:-
Delphic HSE (Europe) B.V.
The Base B
Evert van de Beekstraat 104
Schiphol, 1118CN
Netherlands
Tel: +31 (0) 20799 1525
Email: info@delphichse.com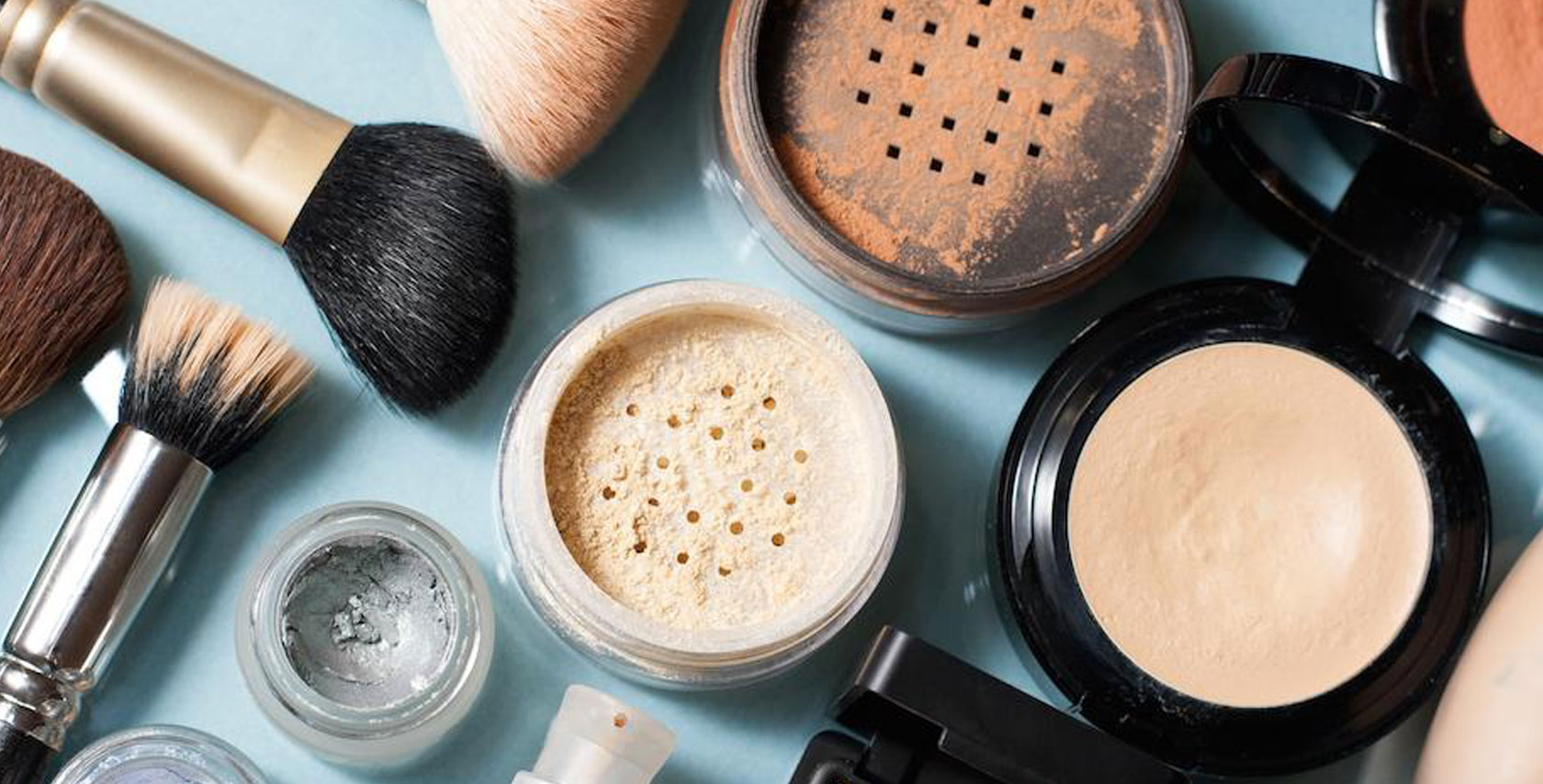 As a wholly owned subsidiary of Delphic HSE Solutions Ltd, our Netherlands office will offer the full range of our services in conjunction with our existing offices and will meet the requirements of EU Regulation. Existing Delphic clients that have appointed us as their Responsible Person can rest assured that our legal obligations remain fulfilled, but will in future be managed from our Dutch office rather than the UK. For those clients not using Delphic as their Responsible Person who may be concerned about their legal position and levels of risk, please feel free to contact a member of our technical team for advice and find out how we can help. This set-up will also allow Delphic to be ready for any pending UK specific regulations.
We are delighted to welcome Delphic HSE (Europe) BV to our expanding profile of international offices. We are confident that we will build on the success of the UK and Hong Kong operations offering 'Global compliance services to global clients'.
Yours sincerely
Cliff Betton
CEO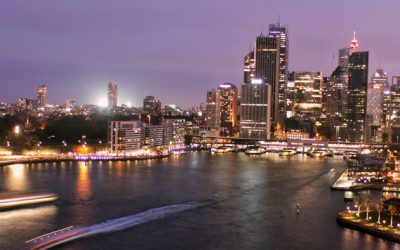 Delphic HSE is proud to announce our latest appointment in Glenn Silburn. Glenn graduated with a Bachelor of Business at the University of Technology Sydney; with majors in marketing and business law. He has gone onto build an enviable career in Australian business...