Following our recent announcement for completion and registration of Delphic HSE Pty Ltd in Melbourne Australia, we have also managed to secure our first Director in the region, Dennis Henry. Dennis will be acting as a Non-Executive Director in Australia and will be working closely with the whole company to help grow the business in Australia and New Zealand. Dennis is a very welcome addition to the Delphic HSE family!
A very exciting addition to the Delphic HSE Group, and I look forward to seeing what the coming year holds for Delphic HSE and Delphic HSE Pty Ltd.
Erica Garner
Managing Director
Speak to a Delphic HSE Expert today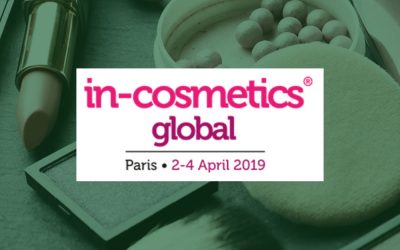 Delphic HSE and Ithos Global teamed up for the in-cosmetics 2019 exhibition in Paris on 2-4 April 2019. Learn more about in-cosmetics 2019 The collaboration brings customers a Global Full Service Regulatory Solution – a new era in streamlined compliance reporting. Why...