Following our recent announcement for completion and registration of Delphic HSE Pty Ltd in Melbourne Australia, we have also managed to secure our first Director in the region, Dennis Henry. Dennis will be acting as a Non-Executive Director in Australia and will be working closely with the whole company to help grow the business in Australia and New Zealand. Dennis is a very welcome addition to the Delphic HSE family!
A very exciting addition to the Delphic HSE Group, and I look forward to seeing what the coming year holds for Delphic HSE and Delphic HSE Pty Ltd.
Erica Garner
Managing Director
Speak to a Delphic HSE Expert today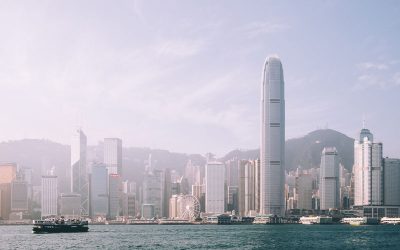 Despite the current civil unrest in Hong Kong, Delphic HSE remains fully operational and committed to provide all services, without interruption to our clients. Delphic HSE has a robust business continuity plan to protect our staff, our processes and our clients. We...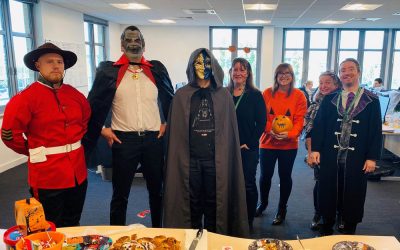 The team at Delphic HSE head office showed off their Halloween bake off skills today and added a bit of fun to the day by dressing the part.Latest Blog Articles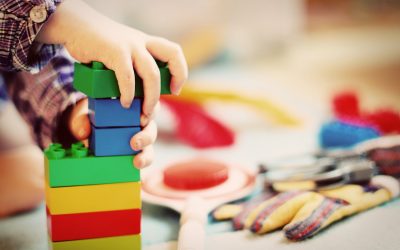 It is with great pleasure for Delphic HSE to announce that Richard Bartlett has been accepted as the Toxicology Expert for the BSI CW/15 safety of toys committee. Richard will have a responsibility to provide toxicological input to committee discussion surrounding the...