EU Cosmetic Regulation – Confirmed Update: 

Peanut

 

Derivatives

 | Hydrolysed Wheat Proteins
On the 4th of December 2017, the European Commission published Regulation 2017/2228, updating Annex III of the EU Cosmetic Regulation to include entries for Peanut oil, extracts & derivatives and Hydrolyzed wheat protein. A summary of these new requirements, which are enforceable from 25th September 2018, is given below:
Peanut oil, extracts & derivatives: Maximum concentration of peanut proteins: 0.5 ppm
Hydrolysed Wheat Proteins: Maximum molecular weight average of the peptides in hydrolysates: 3.5 kDa
Please note that, in the case of both entries, there is a flat enforcement date covering both products placed on the market and those made available on the market.
For further information please contact your local Delphic HSE Office.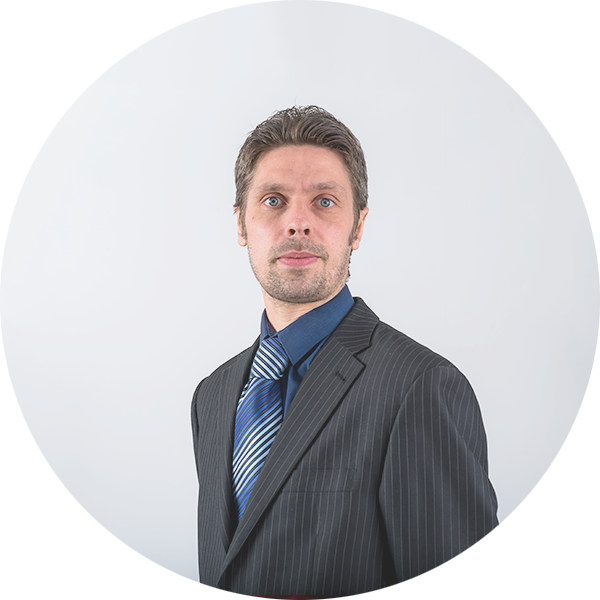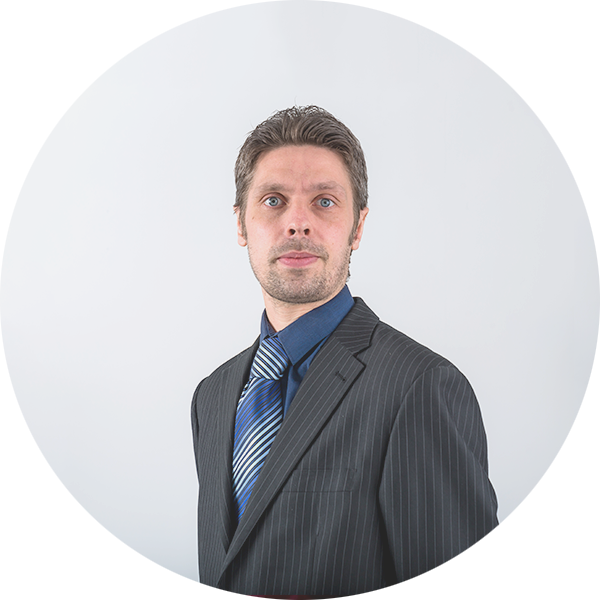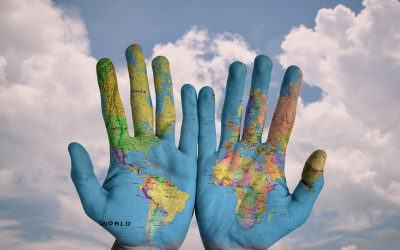 When it comes time to expand your brand internationally, there are many challenges to consider. Jenny Allen reveals the checklist.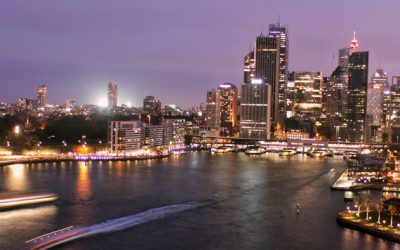 Delphic HSE is proud to announce our latest appointment in Glenn Silburn. Glenn graduated with a Bachelor of Business at the University of Technology Sydney; with majors in marketing and business law. He has gone onto build an enviable career in Australian business...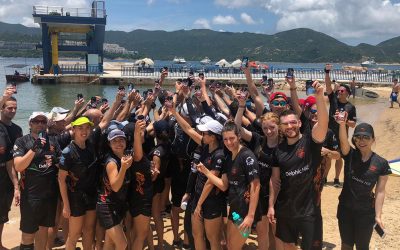 Delphic HSE sponsored 3 dragon boats this year and the unofficial race, due to Covid-19, took part at Stanley main beach on June 25th. Due to our eye-catching outfits, we received lots of press attention and interviews. We had so much fun, enjoying the beautiful...