Delphic HSE act as the Responsible Person for cosmetic products being sold in the UK and the EU. In response to the UK leaving the EU and how this may impact the EU/UK cosmetic regulations, Delphic HSE have already made suitable arrangements to ensure we can continue to support our clients regardless of how the UK will exist with the EU.
Delphic HSE have offices in the UK and in the Netherlands to cover both the UK and EU requirements after the UK leaves the EU at the end of March.
For our clients selling into the UK only, we will be transferring their notifications onto the UK portal as required when the facility becomes available.
For clients selling into the EU only, we are ready to transfer their notifications onto our EU portal with the Netherlands address details as required. Artwork and labelling are being updated and we are working with our clients to assist with this process.
For our clients selling into both the EU and UK, we are updating their notifications accordingly and are updating their labelling with both the UK and Netherlands addresses as required.
Benefitting from our professional industry contacts, Delphic HSE will continue to monitor the ongoing Brexit discussions between the UK and EU governments. Delphic HSE will continue to respond to the consequences of any 'Brexit' decisions pro-actively and continue to support our clients.
If you have any questions or queries, please contact us today! We can and will remain to be your EU and UK Responsible Person after Brexit.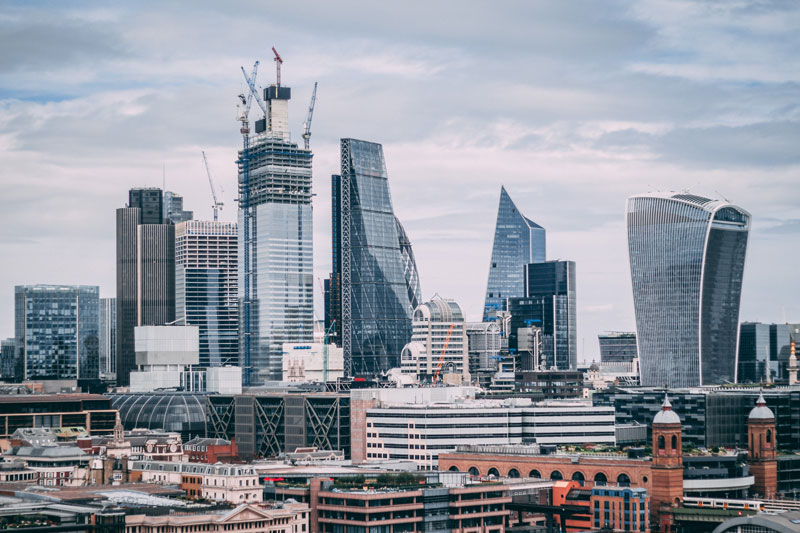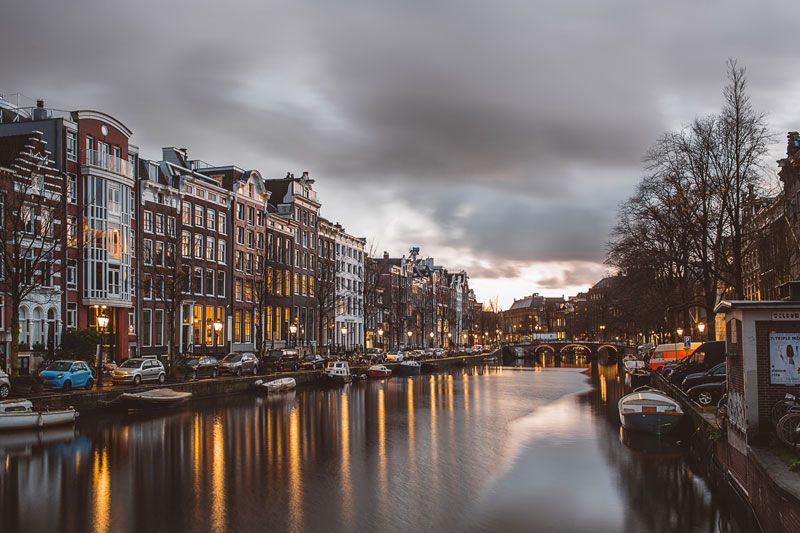 Speak to a Delphic HSE Expert today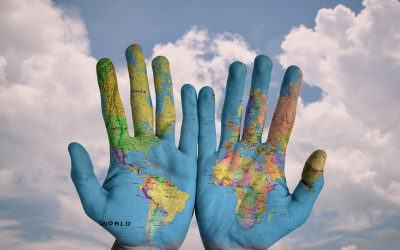 When it comes time to expand your brand internationally, there are many challenges to consider. Jenny Allen reveals the checklist.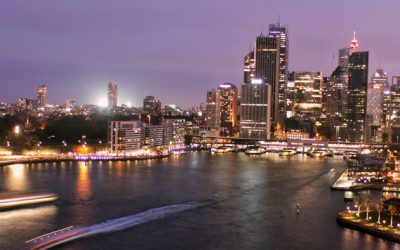 Delphic HSE is proud to announce our latest appointment in Glenn Silburn. Glenn graduated with a Bachelor of Business at the University of Technology Sydney; with majors in marketing and business law. He has gone onto build an enviable career in Australian business...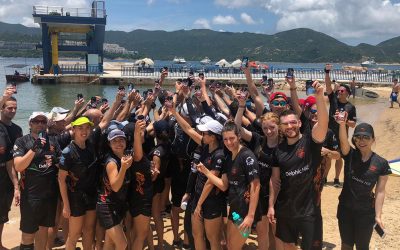 Delphic HSE sponsored 3 dragon boats this year and the unofficial race, due to Covid-19, took part at Stanley main beach on June 25th. Due to our eye-catching outfits, we received lots of press attention and interviews. We had so much fun, enjoying the beautiful...