June is Pride Month and we at Delphic HSE are celebrating with the LGBTQ+ community.
We are proud and privileged to have a number of people who identify along the LGBTQ+ spectrum who have chosen to be a part of our Delphic Family. At Delphic HSE we recognise the value of the skills, talent, and personality that people of any gender identity or sexuality bring to our team. It is our aim as a company to provide a safe space where anyone will feel welcomed in a non-judgemental environment, and given the freedom to thrive and realise their full potential. This month we want those in our Delphic and extended family who are members of the LGBTQ+ community to know that they are welcomed, loved, and appreciated here.
This month allows us to reflect on the great work done by many campaigners in securing and celebrating LGBTQ+ rights in many countries around the world; it also ensures we do not forget that there is still so much work to be done. There are still countries in which LGBTQ+ people are being marginalised and persecuted due to their courage to exist authentically. As a company we celebrate and support those who are striving to bring about real change to ensure anyone can live and thrive regardless of who they are or who they love. The charities below help support LGBTQ+ people and work towards ensuring the rights and safety of the LGBTQ+ community around the world. Please click the links and donate as a vote of love and solidarity.
Please join us in celebrating with the LGBTQ+ community, and supporting the fight to secure the rights of LGBTQ+ people both here and around the world.
We're a family at Delphic HSE, and in our family everyone is welcome.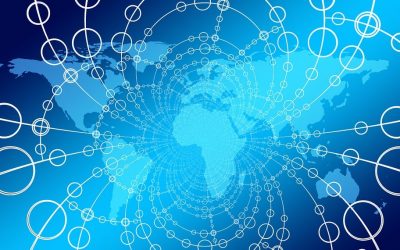 It gives us great pleasure in announcing the official set up of our Global Commercial Services department within Delphic HSE. Over the past 5 years Delphic HSE have seen huge evolution in the way we interact with our clients across the world, with growth in this area,...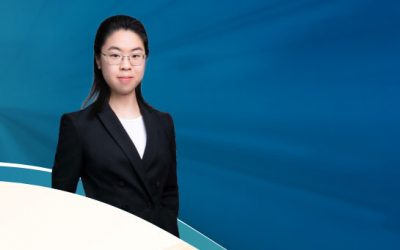 A short while ago, Vivian Choi (Junior Toxicologist at Delphic HSE) was interview by The University of Hong Kong where she had previously attended, to sharing her career experiences, which included her work here at Delphic HSE. The article Vivian and the University...
We are excited to celebrate our 15 Year Anniversary, during July 2022. Delphic HSE Solutions Limited first started its operations in 2007.