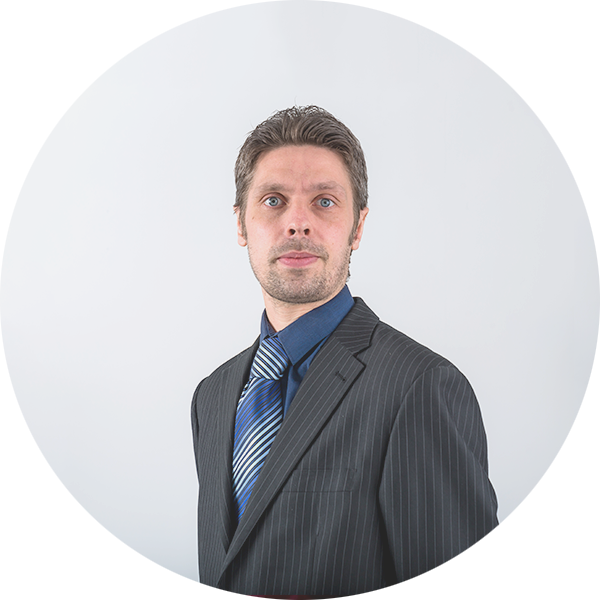 I first met Ray Boughton, in 2002 when he left Leicester University. He was clearly a talented biologist and when, seven years later, I had set up Delphic HSE as a one-man-band and had grown the business to a point where I was able to employ someone to join me, the first person that I thought of was Ray. Fortunately for me, and for Delphic HSE, Ray said yes and on 23rd February 2009, the growth of Delphic HSE Solutions Limited really began.
In the 10 years since he joined, Delphic has grown from two people working from home, to a company of over thirty professionals in three offices, and is soon to be even more with five offices from the UK to Holland to Hong Kong and China and on to Australia. Over the past 10 years, Ray has grown in stature and professionalism and now sits on Industry expert committees, lectures at Universities and has had a major role in the professional development and growth of many people, not least himself, but especially of our Company.
Congratulations and sincere thanks are due to Ray for where we all are today. And here's looking towards the future, celebrating one of the best decisions that I ever made; persuading Ray Boughton to join Delphic HSE in 2019. A very happy 10th Anniversary to Ray and a big thanks from me and all at Delphic HSE.
Cliff Betton
Chairman & CEO
Speak to a Delphic HSE Expert today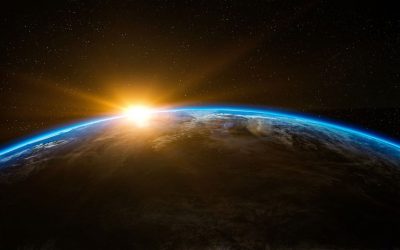 Following our successes in 2019, we are looking forward to 2020 and the enhanced service we will provide to our clients.  In the last 12 months we have conducted a careful analysis of our customer feedback to ensure that our service in 2020 meets the highest...