The 25 Fragrance Allergens
| | | |
| --- | --- | --- |
| No. | INCI Name(1) | CAS Number |
| 1 | Amyl Cinnamal | 122-40-7 |
| 2 | Benzyl Alcohol | 100-51-6 |
| 3 | Cinnamyl Alcohol | 104-54-1 |
| 4 | Citral | 5392-40-5 |
| 5 | Eugenol | 97-53-0 |
| 6 | Hydroxycitronellal | 107-75-5 |
| 6 | Isoeugenol | 97-54-1 |
| 8 | Amyl Cinnamal Alcohol | 101-85-9 |
| 9 | Benzyl Salicylate | 118-58-1 |
| 10 | Cinnamal | 104-55-2 |
| 11 | Coumarin | 91-64-5 |
| 12 | Geraniol | 106-24-1 |
| 13 | Anise Alcohol | 105-13-5 |
| 14 | Benzyl Cinnamate | 103-41-3 |
| 15 | Farnesol | 4602-84-0 |
| 16 | Butylphenyl Methypropional | 80-54-6 |
| 17 | Linalool | 78-70-6 |
| 18 | Benzyl Benzoate | 120-51-4 |
| 19 | Citronellol | 106-22-9 |
| 20 | Hexyl Cinnamal | 101-86-0 |
| 21 | Limonene | 5989-27-5 |
| 22 | Methyl 2-Octynoate | 111-12-6 |
| 23 | Alpha-Isomethyl lonone | 127-51-5 |
| 24 | Evernia Prunastri (Oakmoss) Extract | 90028-68-5 |
| 25 | Evernia Furfuracea (Treemoss) Extract | 90028-67-4 |
(1) labelling will have to utilise Korean INCI Names as listed in the Regulation
What if a product contains these?
If one of the 25 substances listed above is present in the finished product formula, they are to appear on the product label, when:
The concentration exceeds 0.01% in a rinse-off product,
The concentration exceeds 0.001% in a leave-on product.
Note: If an allergen is present in various ingredients with the product, the total concentration must be calculated to verify the threshold and labelling requirements detailed above.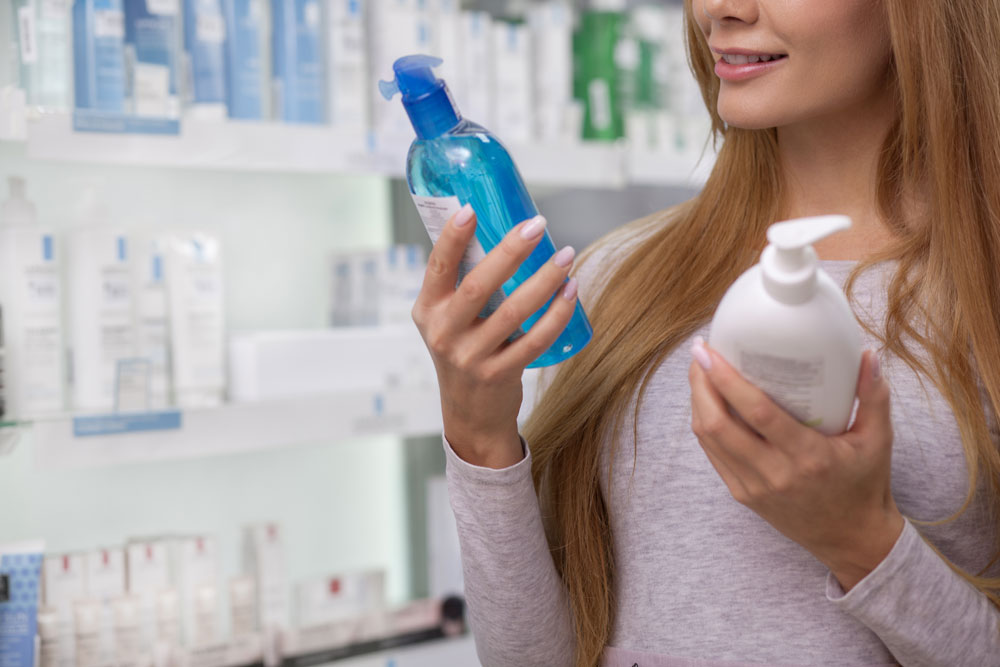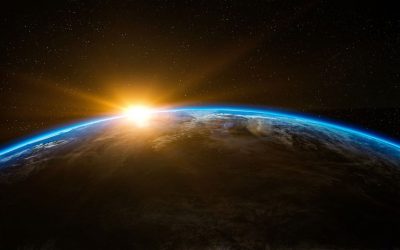 Following our successes in 2019, we are looking forward to 2020 and the enhanced service we will provide to our clients.  In the last 12 months we have conducted a careful analysis of our customer feedback to ensure that our service in 2020 meets the highest...