The 25 Fragrance Allergens
| | | |
| --- | --- | --- |
| No. | INCI Name(1) | CAS Number |
| 1 | Amyl Cinnamal | 122-40-7 |
| 2 | Benzyl Alcohol | 100-51-6 |
| 3 | Cinnamyl Alcohol | 104-54-1 |
| 4 | Citral | 5392-40-5 |
| 5 | Eugenol | 97-53-0 |
| 6 | Hydroxycitronellal | 107-75-5 |
| 6 | Isoeugenol | 97-54-1 |
| 8 | Amyl Cinnamal Alcohol | 101-85-9 |
| 9 | Benzyl Salicylate | 118-58-1 |
| 10 | Cinnamal | 104-55-2 |
| 11 | Coumarin | 91-64-5 |
| 12 | Geraniol | 106-24-1 |
| 13 | Anise Alcohol | 105-13-5 |
| 14 | Benzyl Cinnamate | 103-41-3 |
| 15 | Farnesol | 4602-84-0 |
| 16 | Butylphenyl Methypropional | 80-54-6 |
| 17 | Linalool | 78-70-6 |
| 18 | Benzyl Benzoate | 120-51-4 |
| 19 | Citronellol | 106-22-9 |
| 20 | Hexyl Cinnamal | 101-86-0 |
| 21 | Limonene | 5989-27-5 |
| 22 | Methyl 2-Octynoate | 111-12-6 |
| 23 | Alpha-Isomethyl lonone | 127-51-5 |
| 24 | Evernia Prunastri (Oakmoss) Extract | 90028-68-5 |
| 25 | Evernia Furfuracea (Treemoss) Extract | 90028-67-4 |
(1) labelling will have to utilise Korean INCI Names as listed in the Regulation
What if a product contains these?
If one of the 25 substances listed above is present in the finished product formula, they are to appear on the product label, when:
The concentration exceeds 0.01% in a rinse-off product,
The concentration exceeds 0.001% in a leave-on product.
Note: If an allergen is present in various ingredients with the product, the total concentration must be calculated to verify the threshold and labelling requirements detailed above.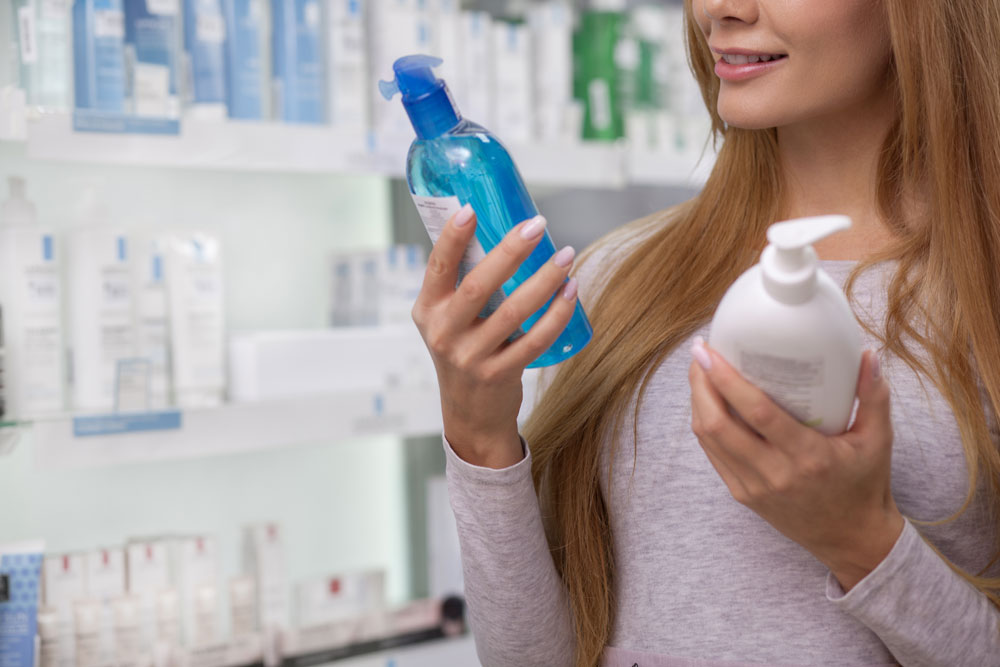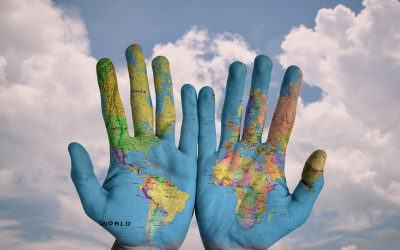 When it comes time to expand your brand internationally, there are many challenges to consider. Jenny Allen reveals the checklist.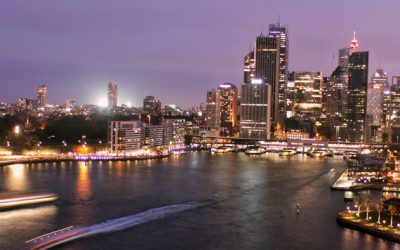 Delphic HSE is proud to announce our latest appointment in Glenn Silburn. Glenn graduated with a Bachelor of Business at the University of Technology Sydney; with majors in marketing and business law. He has gone onto build an enviable career in Australian business...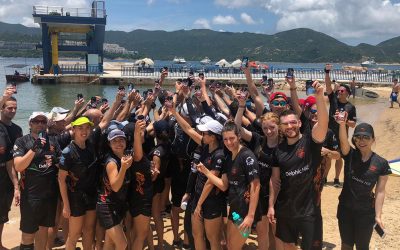 Delphic HSE sponsored 3 dragon boats this year and the unofficial race, due to Covid-19, took part at Stanley main beach on June 25th. Due to our eye-catching outfits, we received lots of press attention and interviews. We had so much fun, enjoying the beautiful...