The 25 Fragrance Allergens
| | | |
| --- | --- | --- |
| No. | INCI Name(1) | CAS Number |
| 1 | Amyl Cinnamal | 122-40-7 |
| 2 | Benzyl Alcohol | 100-51-6 |
| 3 | Cinnamyl Alcohol | 104-54-1 |
| 4 | Citral | 5392-40-5 |
| 5 | Eugenol | 97-53-0 |
| 6 | Hydroxycitronellal | 107-75-5 |
| 6 | Isoeugenol | 97-54-1 |
| 8 | Amyl Cinnamal Alcohol | 101-85-9 |
| 9 | Benzyl Salicylate | 118-58-1 |
| 10 | Cinnamal | 104-55-2 |
| 11 | Coumarin | 91-64-5 |
| 12 | Geraniol | 106-24-1 |
| 13 | Anise Alcohol | 105-13-5 |
| 14 | Benzyl Cinnamate | 103-41-3 |
| 15 | Farnesol | 4602-84-0 |
| 16 | Butylphenyl Methypropional | 80-54-6 |
| 17 | Linalool | 78-70-6 |
| 18 | Benzyl Benzoate | 120-51-4 |
| 19 | Citronellol | 106-22-9 |
| 20 | Hexyl Cinnamal | 101-86-0 |
| 21 | Limonene | 5989-27-5 |
| 22 | Methyl 2-Octynoate | 111-12-6 |
| 23 | Alpha-Isomethyl lonone | 127-51-5 |
| 24 | Evernia Prunastri (Oakmoss) Extract | 90028-68-5 |
| 25 | Evernia Furfuracea (Treemoss) Extract | 90028-67-4 |
(1) labelling will have to utilise Korean INCI Names as listed in the Regulation
What if a product contains these?
If one of the 25 substances listed above is present in the finished product formula, they are to appear on the product label, when:
The concentration exceeds 0.01% in a rinse-off product,
The concentration exceeds 0.001% in a leave-on product.
Note: If an allergen is present in various ingredients with the product, the total concentration must be calculated to verify the threshold and labelling requirements detailed above.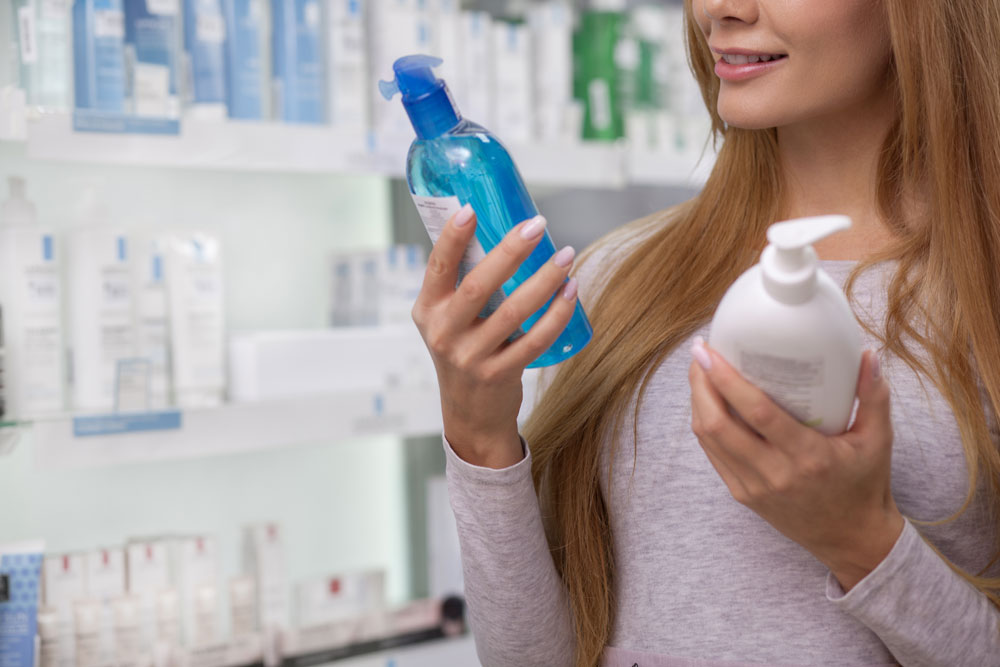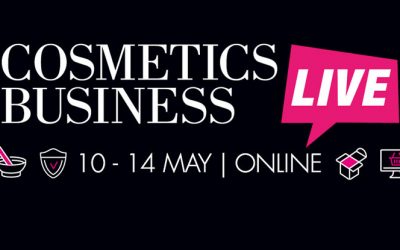 Find out about Dr James Wakefield, Director APAC, speaking on the topic 'Regulatory Shifts in China: Opportunities and Challenges' at Cosmetics Business Live.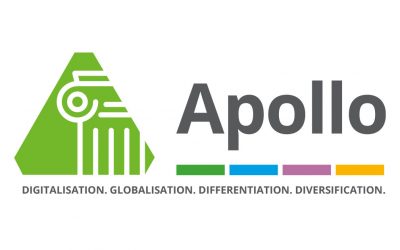 Apollo is Delphic HSE's new IT suite. Custom designed to integrate every stage of the safety process, Apollo sets new standards in assessment and reporting accuracy.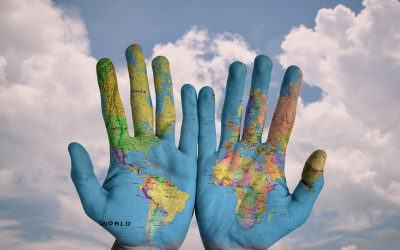 When it comes time to expand your brand internationally, there are many challenges to consider. Jenny Allen reveals the checklist.