Dr Meera Cush will be presenting at The Claims Support Seminar hosted by Pro Derm Academy in Hamburg on December 2-4, 2019. She will be presenting a seminar on 'The Challenges Facing The Responsible Person' during Session 4: Rules, Regulations and Review (3 R's). The focus of the seminar will be to provide the claims development principles and basics as they relate to the legislation in a concise yet comprehensive way. Delphic HSE Solutions is very honoured to be taking part on this course and looks forward to what will be a stimulating few days.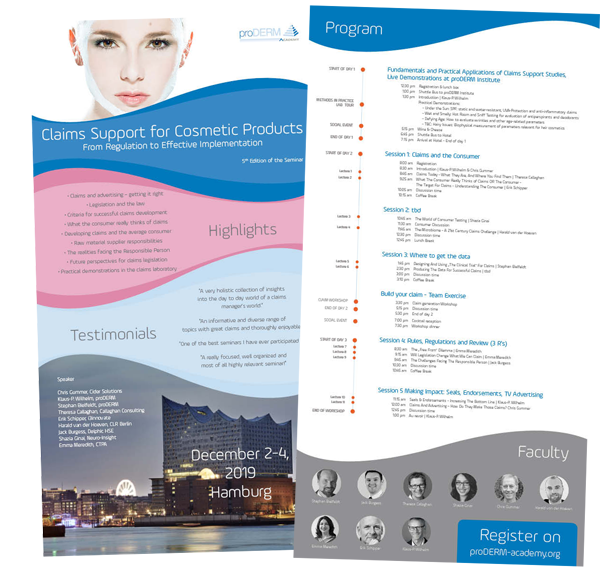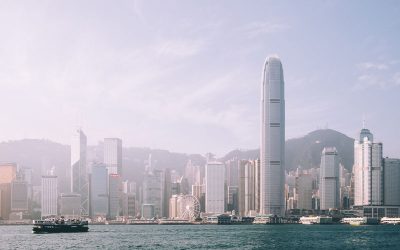 Despite the current civil unrest in Hong Kong, Delphic HSE remains fully operational and committed to provide all services, without interruption to our clients. Delphic HSE has a robust business continuity plan to protect our staff, our processes and our clients. We...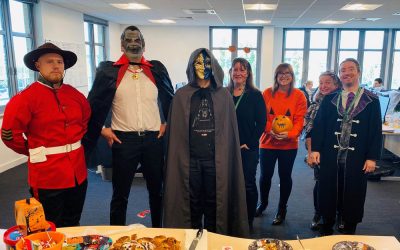 The team at Delphic HSE head office showed off their Halloween bake off skills today and added a bit of fun to the day by dressing the part.Latest Blog Articles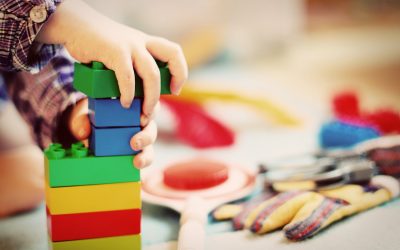 It is with great pleasure for Delphic HSE to announce that Richard Bartlett has been accepted as the Toxicology Expert for the BSI CW/15 safety of toys committee. Richard will have a responsibility to provide toxicological input to committee discussion surrounding the...