Richard Bartlett has been accepted as the Toxicology Expert for the BSI CW/15 safety of toys committee
Back to news
It is with great pleasure for Delphic HSE to announce that Richard Bartlett has been accepted as the Toxicology Expert for the BSI CW/15 safety of toys committee. Richard will have a responsibility to provide toxicological input to committee discussion surrounding the safety of chemicals used within toys. Congratulation Richard, an excellent appointment by an excellent group.
About Richard
Richard has over 18 years scientific research experience within regulatory toxicology. Richard has a Bachelors Degree in Biological Sciences obtained from the University of Coventry. Richard is a European Registered Toxicologist, a past Secretary of the European Teratology Society (ETS) and an editorial Board Member for the Journal of Reproductive Toxicology.
About BSI
BSI is the business standards company that helps organizations all over the world make excellence a habit. For more than a century they have been challenging mediocrity and complacency to help embed excellence into the way people and products work.
About Delphic HSE
We are a multinational consultancy providing specialist product safety and regulatory compliance services to the global consumer and industrial chemicals markets.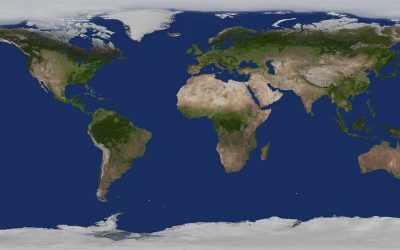 Despite the current global challenges caused by the COVID-19 outbreak, Delphic HSE remains fully operational and committed to provide all services, without interruption to our clients. Delphic HSE has a robust business continuity plan to protect our staff, our...