On the 5th August 2019, Delphic HSE moved to their new premises:
Delphic HSE Solutions Limited
Building B
Riverside Way
Watchmoor Park
Camberley
Surrey GU15 3YL
Managing Director, Tom Garner (with special guests) seen here cutting the ribbon said "What a week! We're all very proud to finally arrive at our new offices in Camberley. Together, we managed to move all the team, equipment and systems, over the weekend, with no impact on daily operations."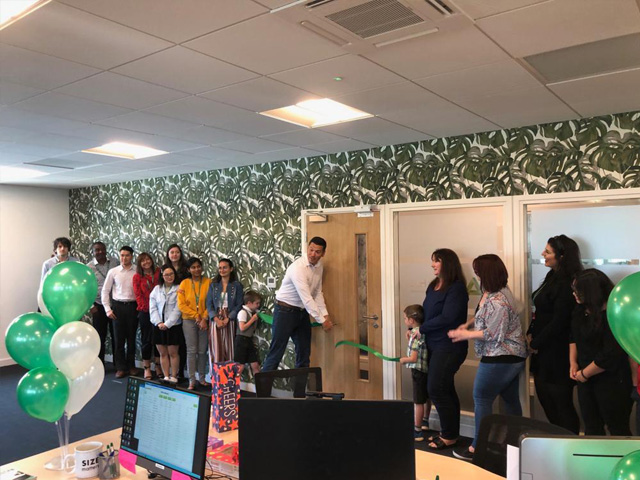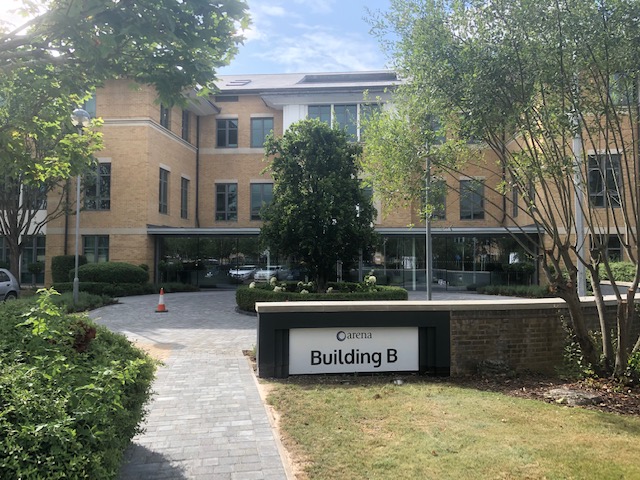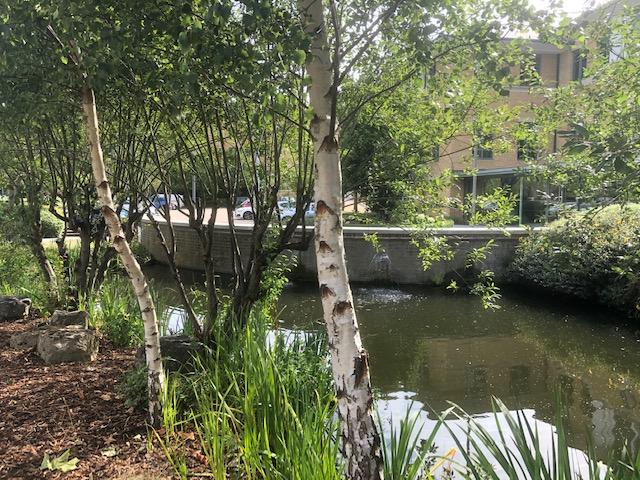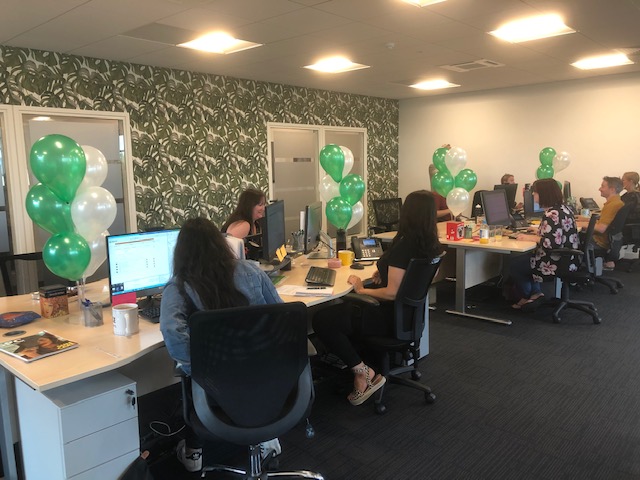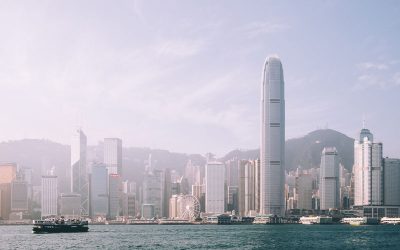 Despite the current civil unrest in Hong Kong, Delphic HSE remains fully operational and committed to provide all services, without interruption to our clients. Delphic HSE has a robust business continuity plan to protect our staff, our processes and our clients. We...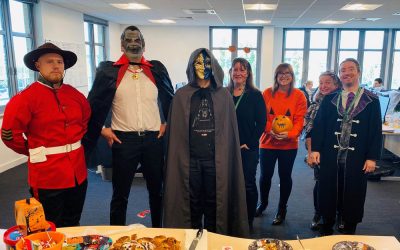 The team at Delphic HSE head office showed off their Halloween bake off skills today and added a bit of fun to the day by dressing the part.Latest Blog Articles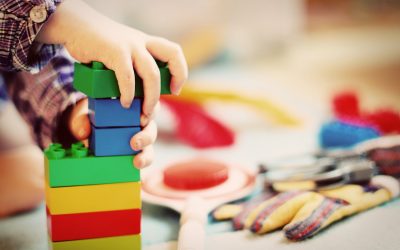 It is with great pleasure for Delphic HSE to announce that Richard Bartlett has been accepted as the Toxicology Expert for the BSI CW/15 safety of toys committee. Richard will have a responsibility to provide toxicological input to committee discussion surrounding the...