Delphic made the most of the glorious sunshine and travelled to meet with the team at VOYA (Celtic Seaweed Bath Products), based in Sligo, Ireland.
Situated on the west coast of Ireland in Strandhill, Sligo, VOYA have made use of their beautiful surroundings and provide seaweed bath spa experiences whilst looking to replicate the same benefits in skincare products for the consumer's own enjoyment.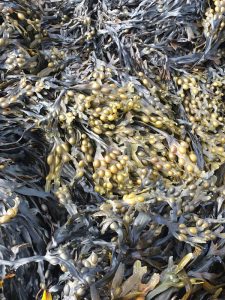 Delphic provided bespoke training to VOYA, discussing and teaching about specific regulatory aspects involved with the compliance of cosmetics sold in Europe and the challenges involved.
If you are interested in a similar bespoke style of training or any of our classroom-based courses then please contact: TRA@delphichse.com
For more information on VOYA please visit: http://www.voya.ie
Find out about all of the Delphic HSE Training Courses: https://www.delphichse.com/courses/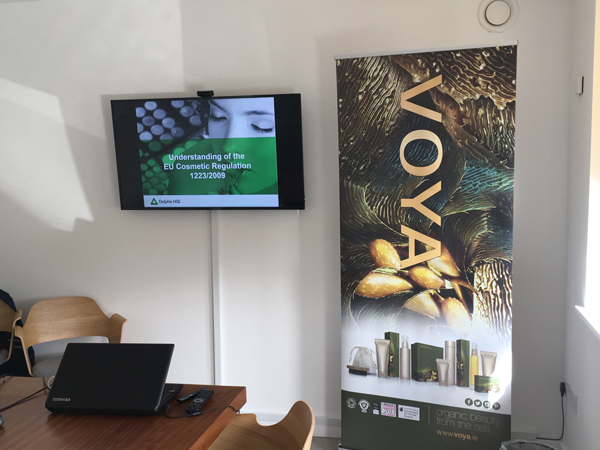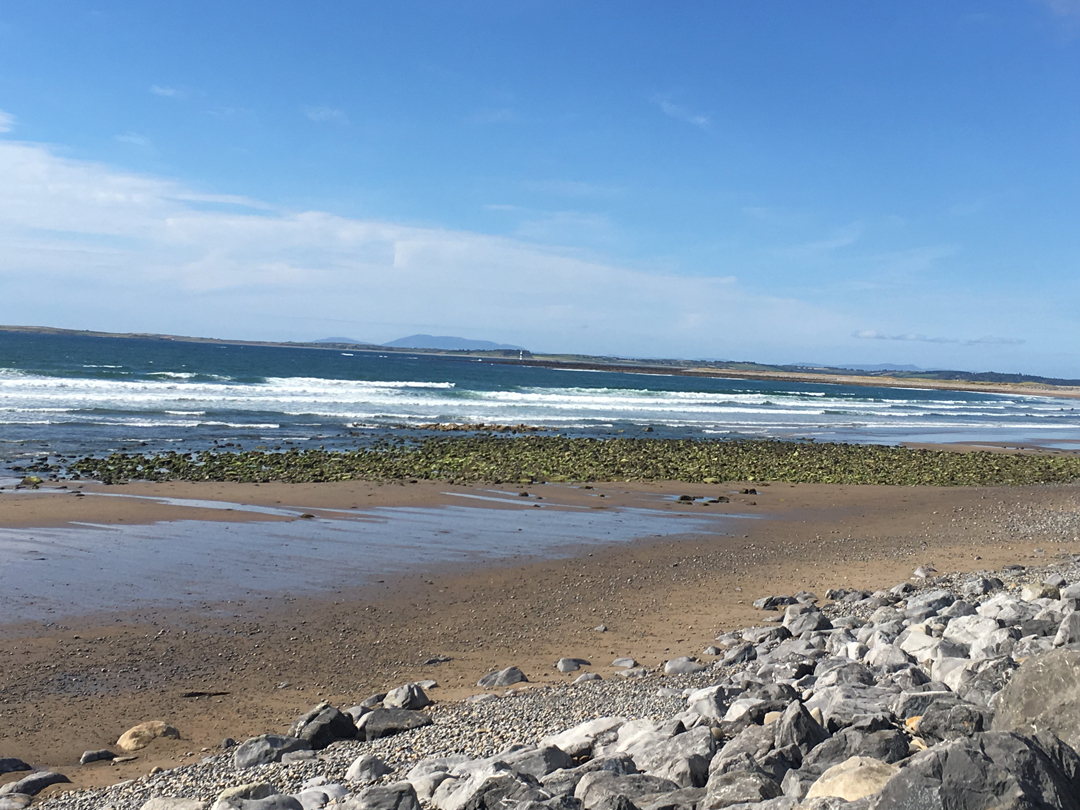 Speak to a Delphic HSE Expert today
  We will be attending the 8th International Congress of Asian Society of Toxicology. Venue: The Royal Cliff Grand Hotel, Pattaya, Thailand. Dates: 17-20 June 2018 Website: http://www.asiatox2018.org/ The congress will cover all aspects of toxicology.   Latest Blog...