Delphic made the most of the glorious sunshine and travelled to meet with the team at VOYA (Celtic Seaweed Bath Products), based in Sligo, Ireland.
Situated on the west coast of Ireland in Strandhill, Sligo, VOYA have made use of their beautiful surroundings and provide seaweed bath spa experiences whilst looking to replicate the same benefits in skincare products for the consumer's own enjoyment.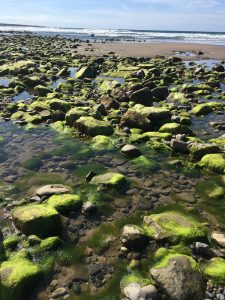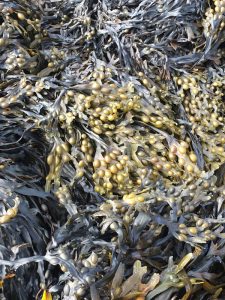 Delphic provided bespoke training to VOYA, discussing and teaching about specific regulatory aspects involved with the compliance of cosmetics sold in Europe and the challenges involved.
If you are interested in a similar bespoke style of training or any of our classroom-based courses then please contact: TRA@delphichse.com
For more information on VOYA please visit: http://www.voya.ie
Find out about all of the Delphic HSE Training Courses: http://www.delphichse.com/courses/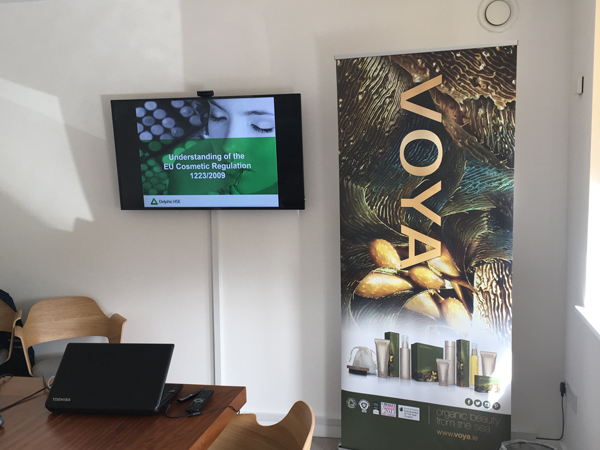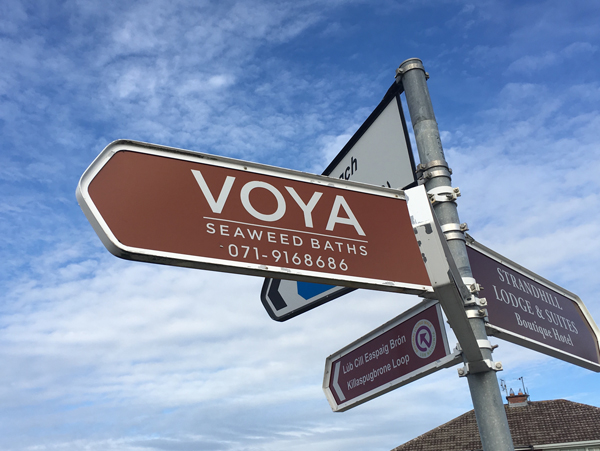 Speak to a Delphic HSE Expert today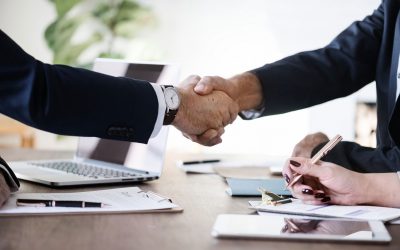 Tom Garner appointed as Managing Director Tom has immersed himself within the business international environment for the past 25 years. Ways of trade, exchange, profit and loss have always been areas that interest Tom. Due to his fascination in Business, Tom proceeded...