Global Training Courses
Using our real-world knowledge to build greater in-house capability for our clients - Three distinct training options.
Back to news
Delphic HSE offer a range of training courses and packages to help our clients better understand regulations and the associated requirements of product compliance. Delphic HSE provide a unique approach, we combine over 15 years of corporate 'Experience & Knowledge', channelled through expert instructors, delivering a practical, consultative training experience to all participants.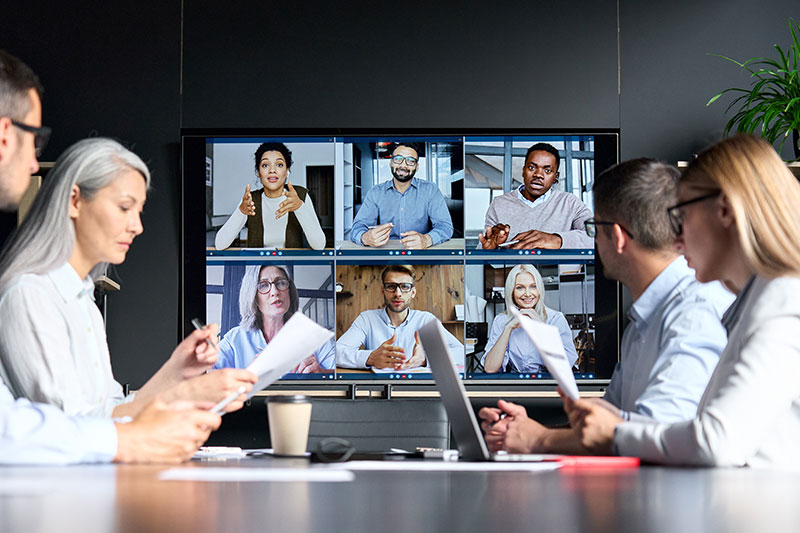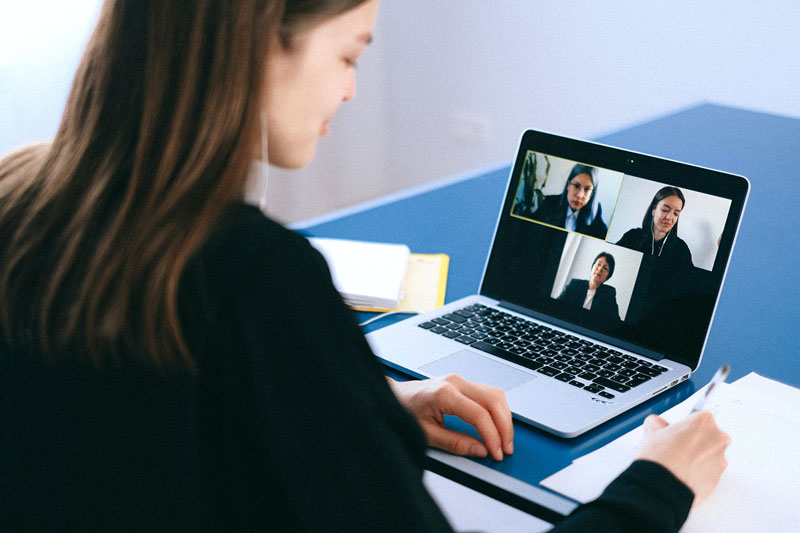 Scheduled Training Courses
Delphic HSE offer scheduled training courses, throughout the year.
The courses offer a diverse range of topics, regulation and discipline offering a diverse portfolio of training course to help participants identify, specifically, what areas they wish to learn about. These training courses are available to any participant offering fixed costs, dates, instructions and offer clear learning objectives.
To browse through our latest training courses, please click here.
Going Global Training Programme
Delphic HSE now offers an experienced-based International Cosmetic Training Programme – Going Global.
Going Global has been designed to help participants understand key regional cosmetic regulations and the practical process of regulatory compliance. Offering a comprehensive overview of 15 key regulatory regions, understanding product safety and navigating through product claims, Going Global combines Delphic HSE's 15 years' experience, serving 1,000's of global brands with a contemporary academic learning experience.
For more information on Going Global and/or to register your interest, click here. 
Delphic HSE also offer bespoke training that can be tailored towards the operational requirements of our client.
Delphic HSE experts can adapt our training around subject matter, scale, duration, delivery style, location of training and more. The training content can be tailored to product type, region and/or parts of the supply chain.
If you are interested in learning more about how we can create a training programme that is specific to your needs, please click here.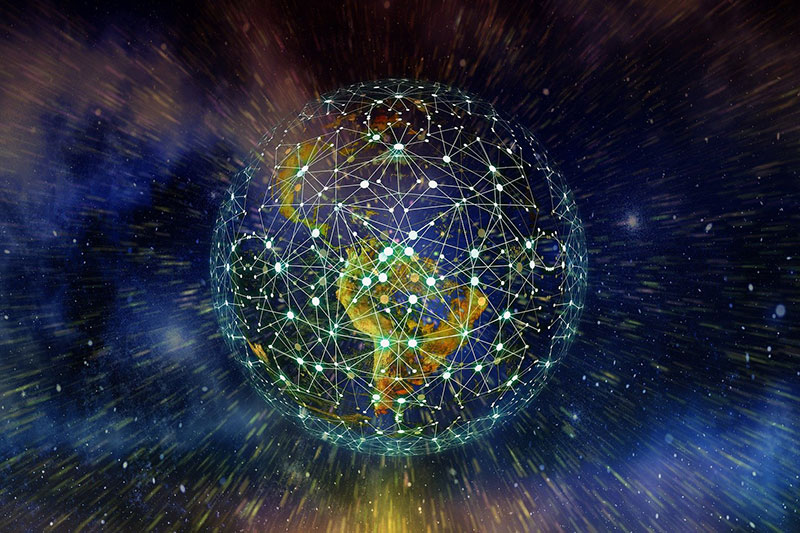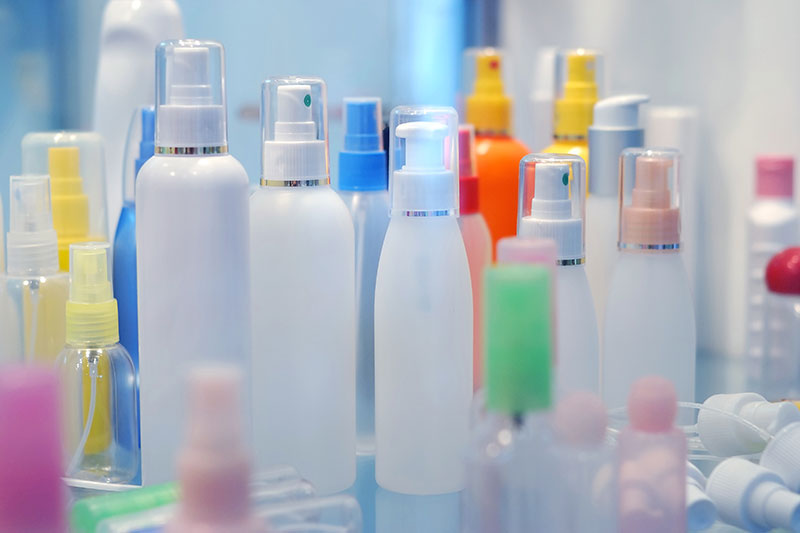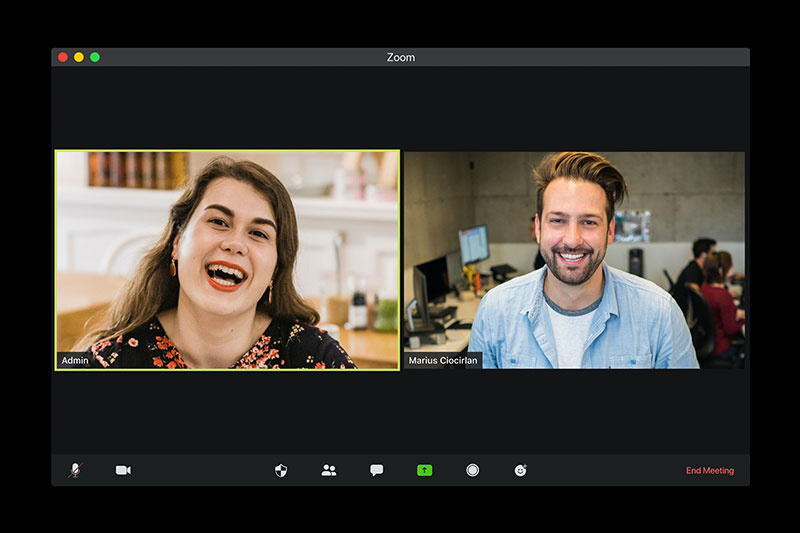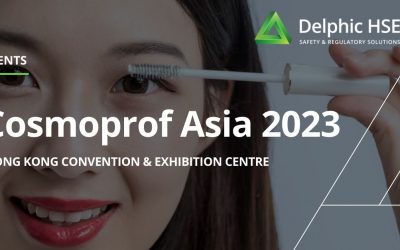 The 4-day event offers a platform to discover the latest beauty products and trends, with the opportunity to meet various industry professionals. Delphic HSE APAC team members will be joining the events and are very keen to explore the latest trends and meet with you!...